About Me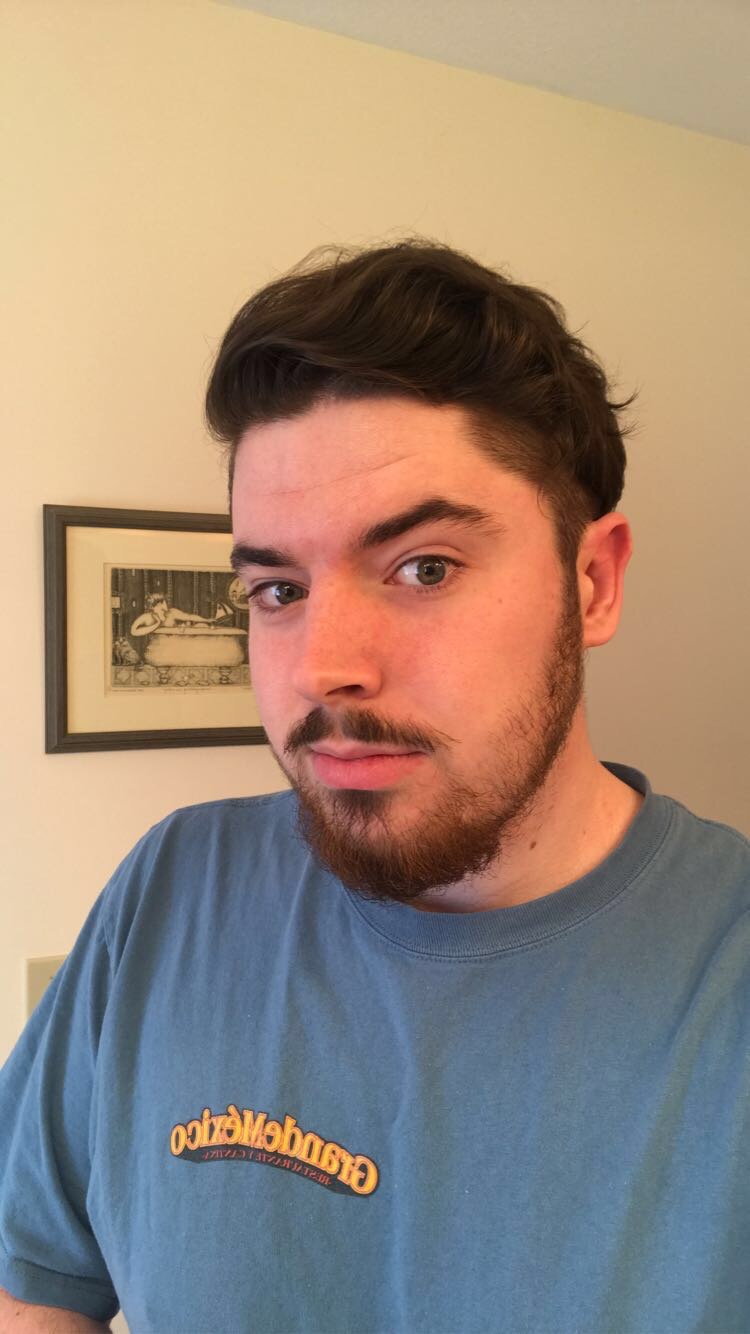 About Me
Hello, my name is Brendan Berg and I am a professional game designer and artist. I have a deep passion for animation and creating new things, and I am constantly pushing myself to explore new creative avenues.

I​ have always been drawn to the world of gaming, I'm inspired most by games like Super Metroid, Portal, Bioshock, and ​The Legend of Zelda: Ocarina of Time. Over the years, I have honed my skills as a 3D artist an​d have developed a keen eye for detail and a love for bringing characters and worlds to life.

One of the things that sets me apart as a game designer is my ability to quickly adapt to change as well as being able to find how to find the fun in a game. I am a versatile artist who is comfortable working in a variety of styles and mediums, and I am always eager to take on new challenges and learn new skills.

Whether I am creating intricate character designs, crafting detailed environments, or developing complex animations, I approach each project with the same level of dedication and passion. I believe that the key to success in this industry is a willingness to take risks and try new things, and I am committed to staying at the forefront of innovation and creativity in game design. If you are looking for skilled and knowlageble game designer, or a talented and versatile artist to help bring your gaming vision to life, I would be honored to work with you.